Event Photography
Perfect for Birthdays, Family Reunions, Corporate Events, Private Parties, you name it!
$100 per hour. Contact us for a personalized quote.

Fine Art for Your Home or Office
Get stunning nature photos Framed or on Canvas.
Available for Purchase or Lease
Contact us for pricing.

Adventure Photography
Going on a special family outing and want to forever capture the memory? Take me with you on one of your adventures and I will document the day, weekend, or week.
Contact us with details for personalized quote.

Photography Coaching
One-on-one time with me as I personally coach you in photography skills
In Studio: $50 per hour, one hour minimum
Destination: $75 per hour, one hour minimum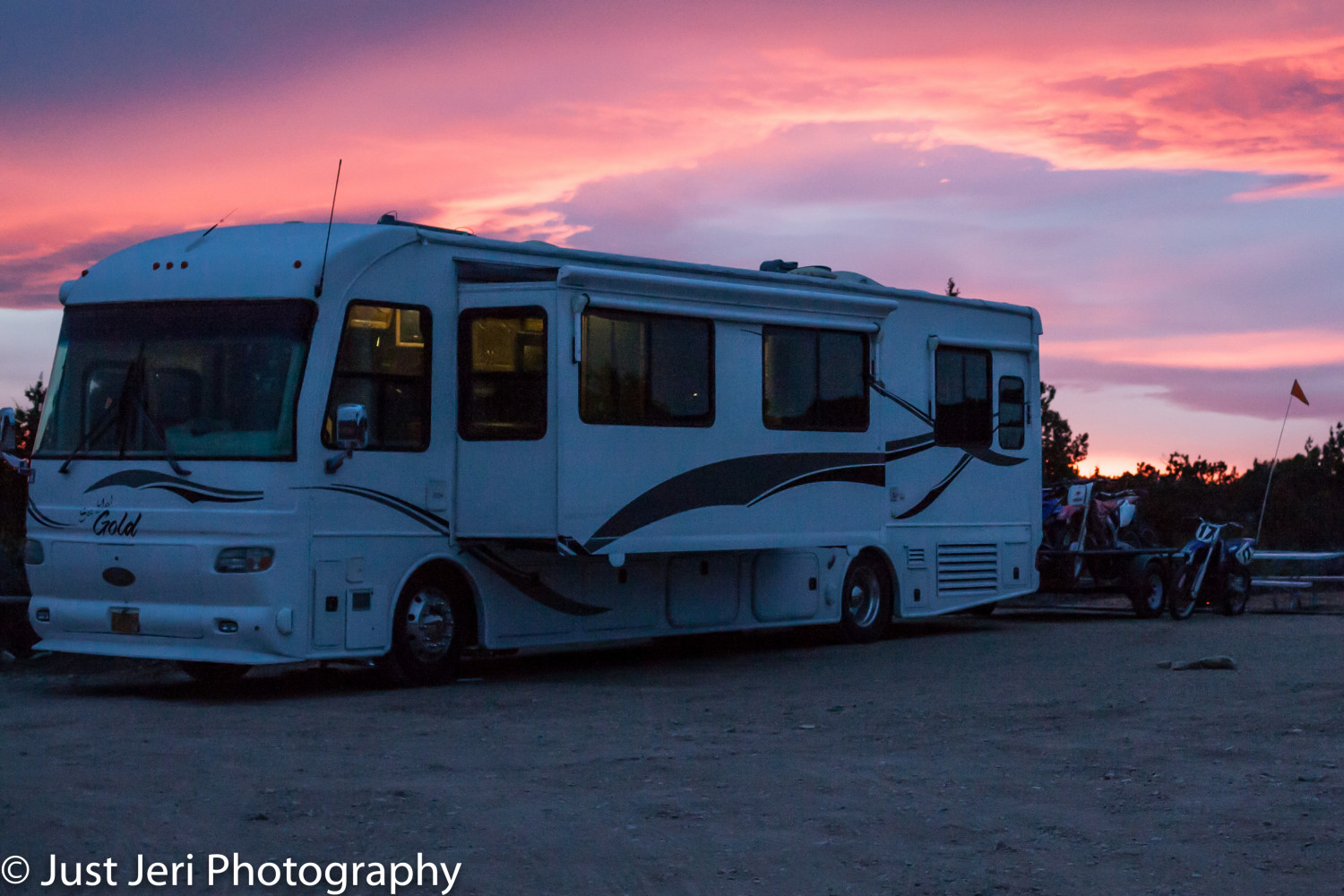 Rental of The Beast & Driver
For a special party, wedding caravan, or other event that you need luxury RV for.
1-5 people: $500 for up to 4 hours. $100 per additional hour after 4 hours.
$100 per additional person over 5 (up to 9 people total).